Skirmish Line
Four-man group basic maneuver element:
Front Rank Number Two stands fast.
Rear Rank Number Two moves diagonally to the left to stand five paces from him.
Front Rank Number One moves ten paces to his right.
Rear Rank Number One moves diagonally to the right to stand between his partner and the Front Rank Number Two.
All four men form one rank.
FOUR MAN GROUP deployed as skirmishers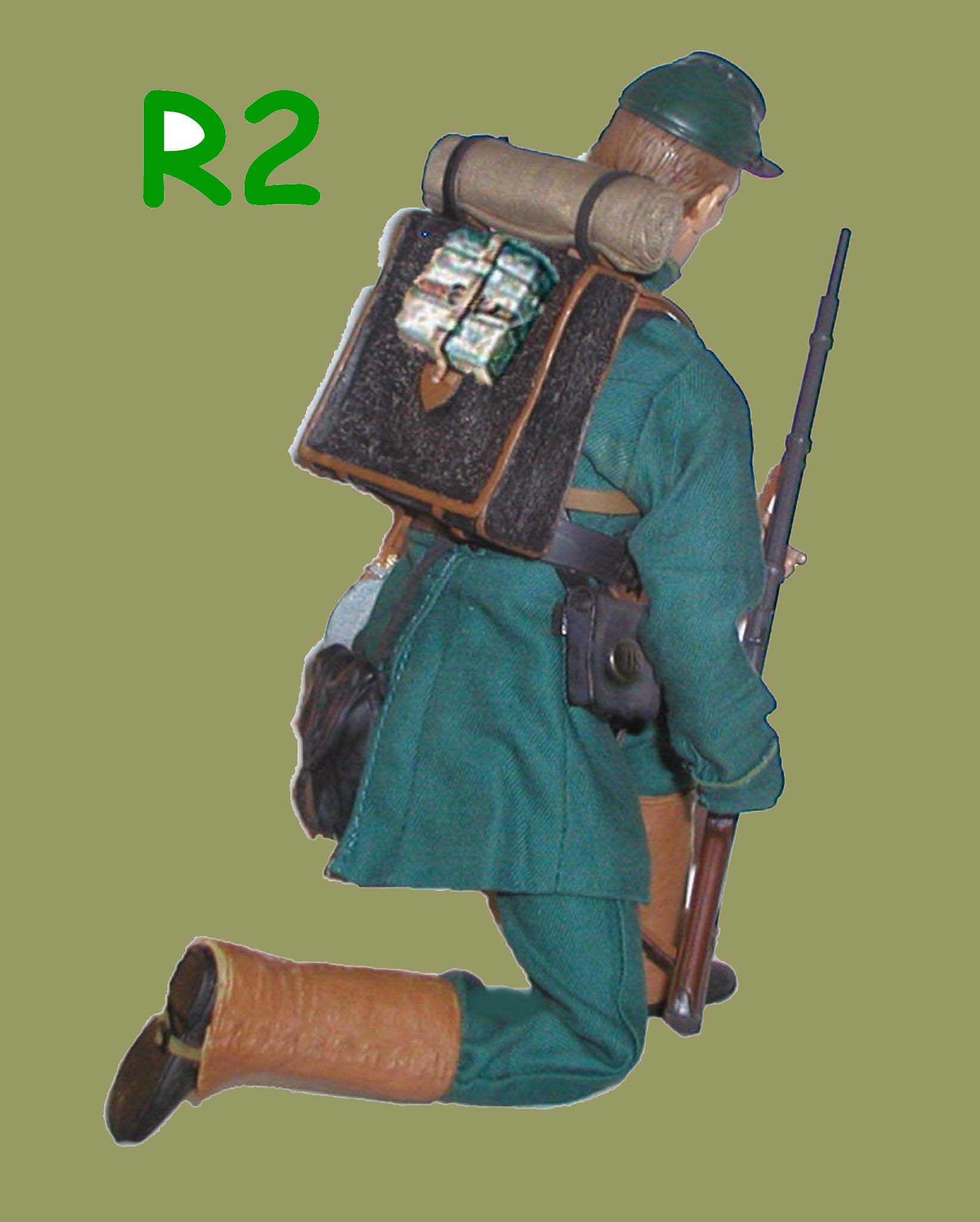 5 paces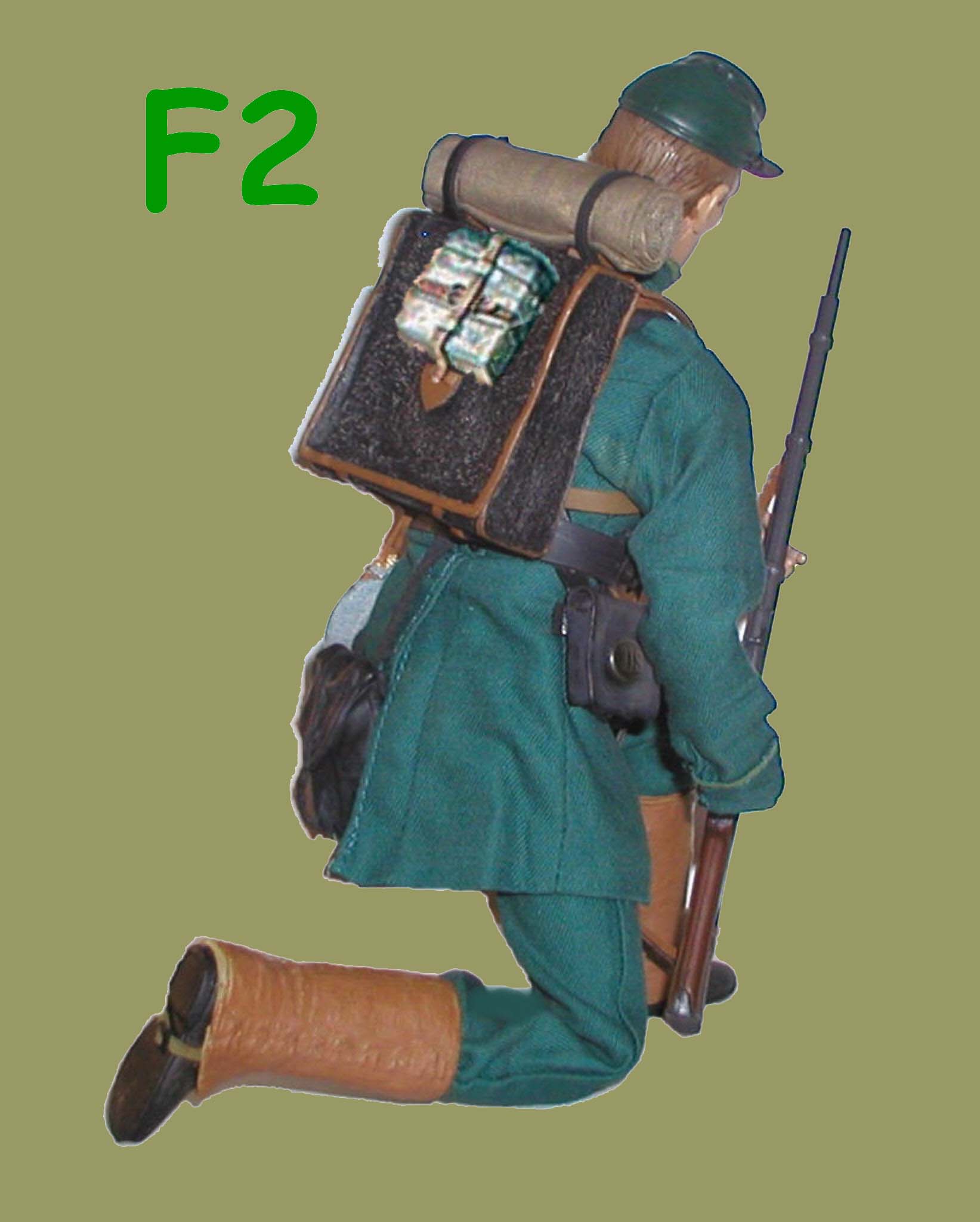 5 paces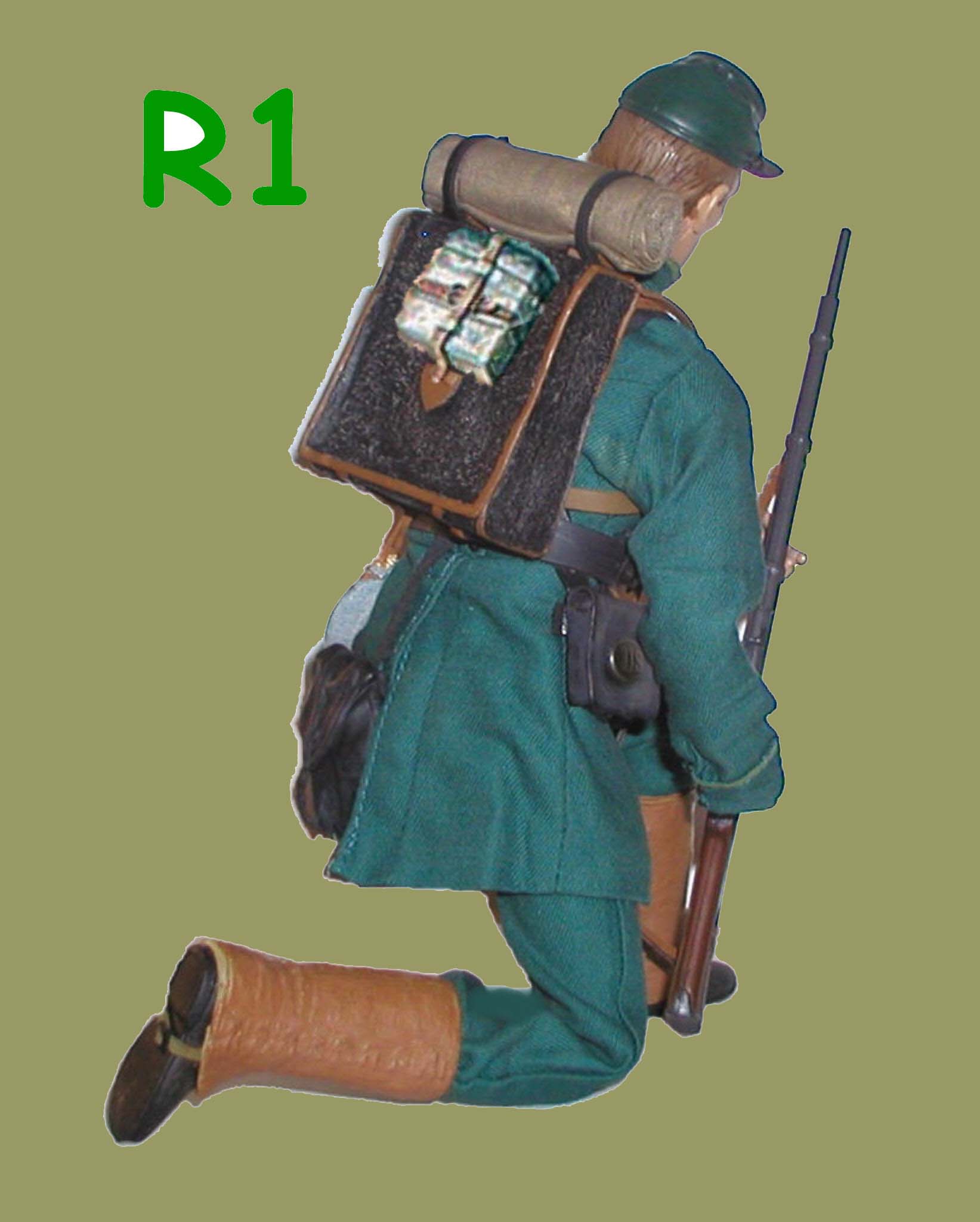 5 paces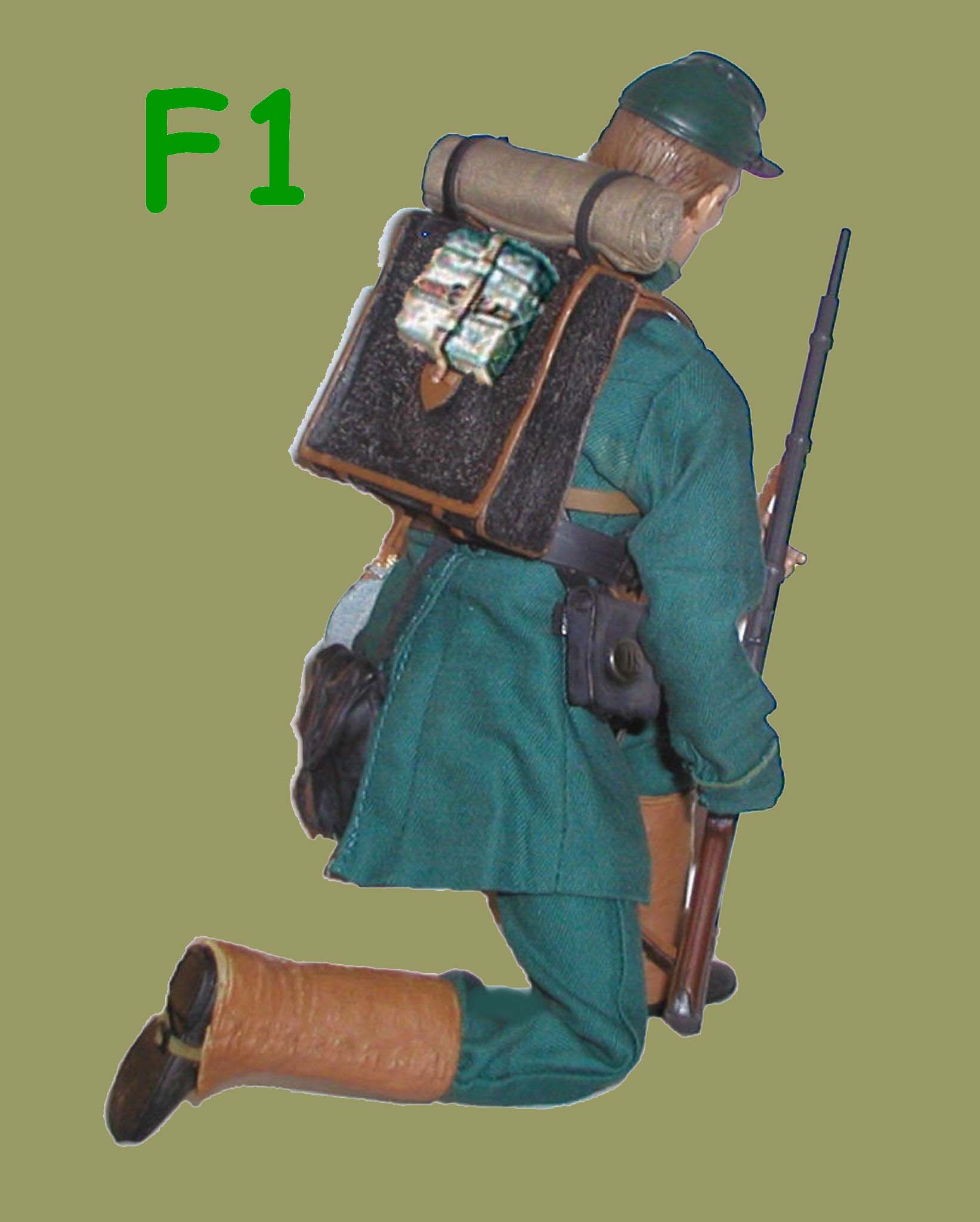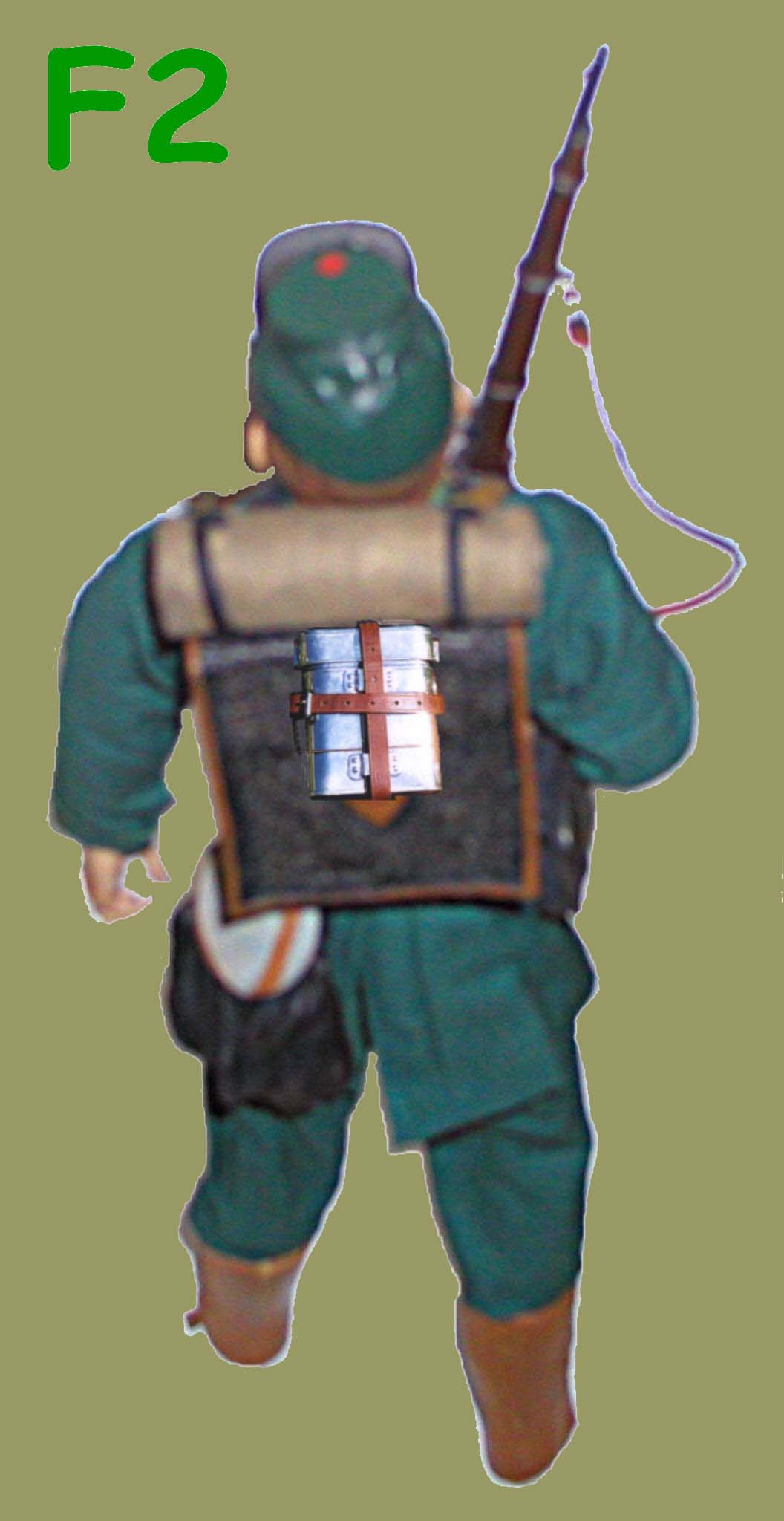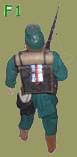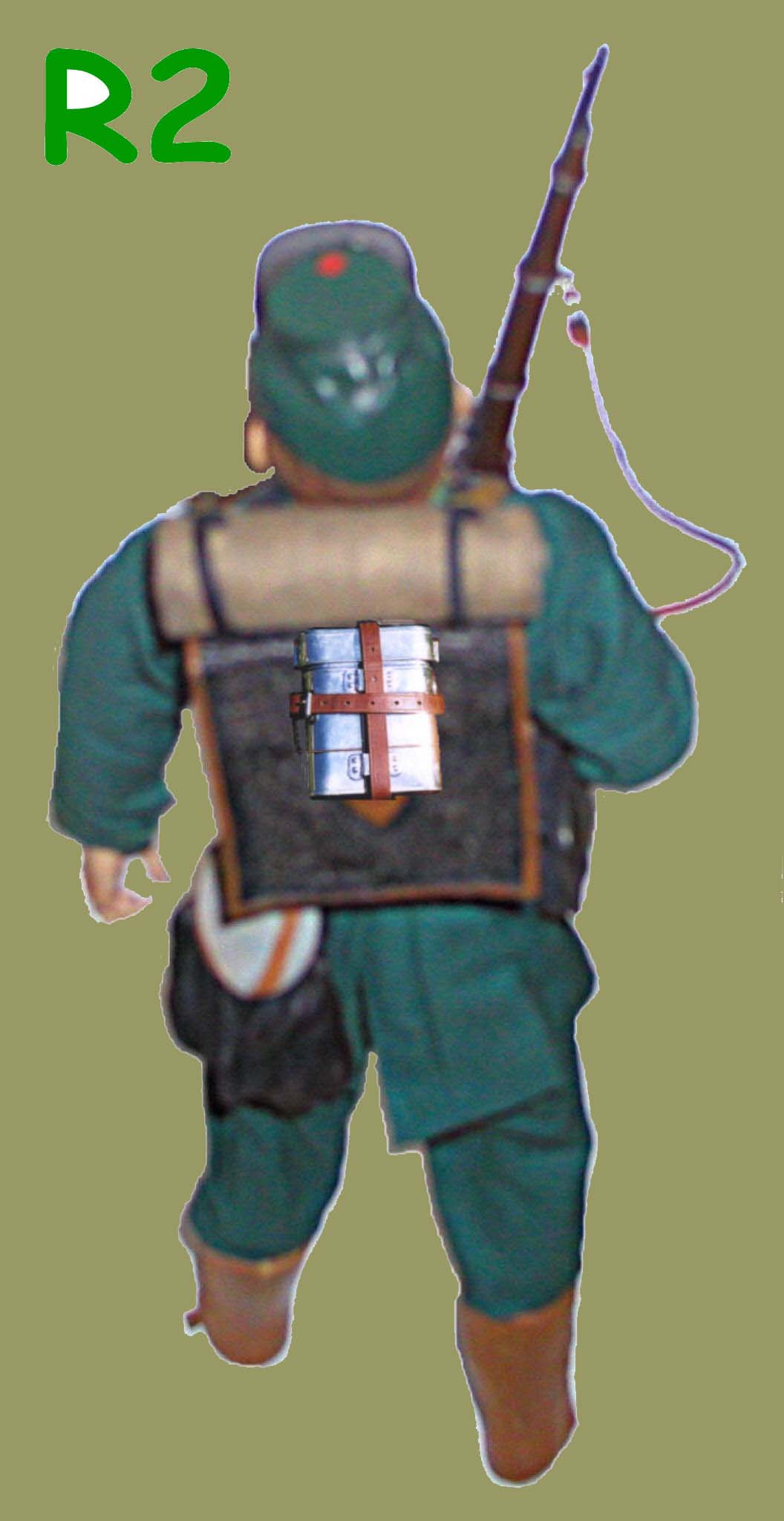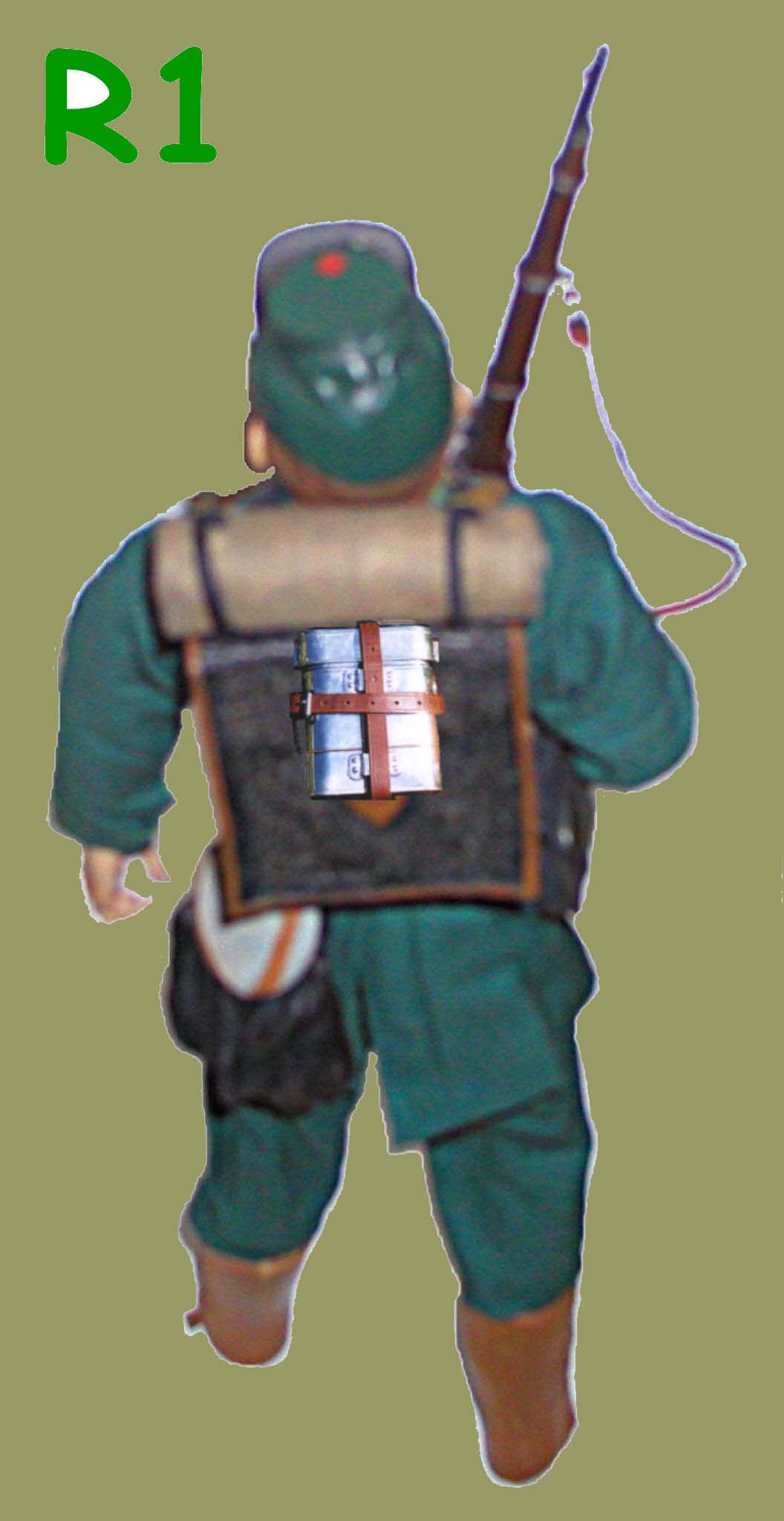 Ư
FOUR MAN GROUP
Skirmish Line
Skirmishers and sharpshooters performed several essential roles:
They guarded flanks and forward positions, acted as rear guard, detected the approach of an enemy assault, and sometimes were the advance line of a major assault.
Skirmishers from opposing armies remained in constant contact with each other, not only for the sake of weakening each other's' positions,
but also for determining when and if the opposing army had maneuvered or redeployed.
DEPLOY as SKIRMISHERS – read from bottom of figure "2" to top of page.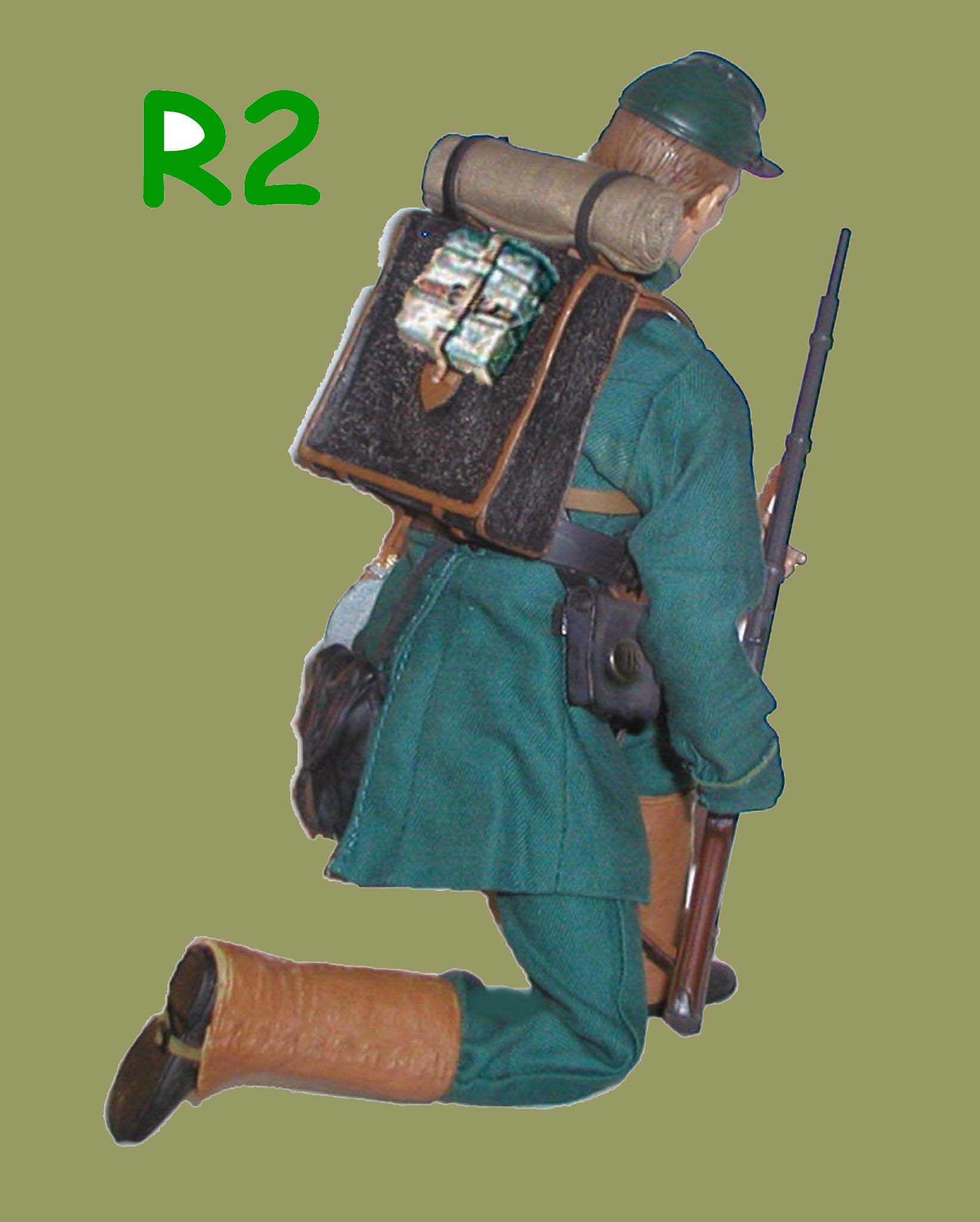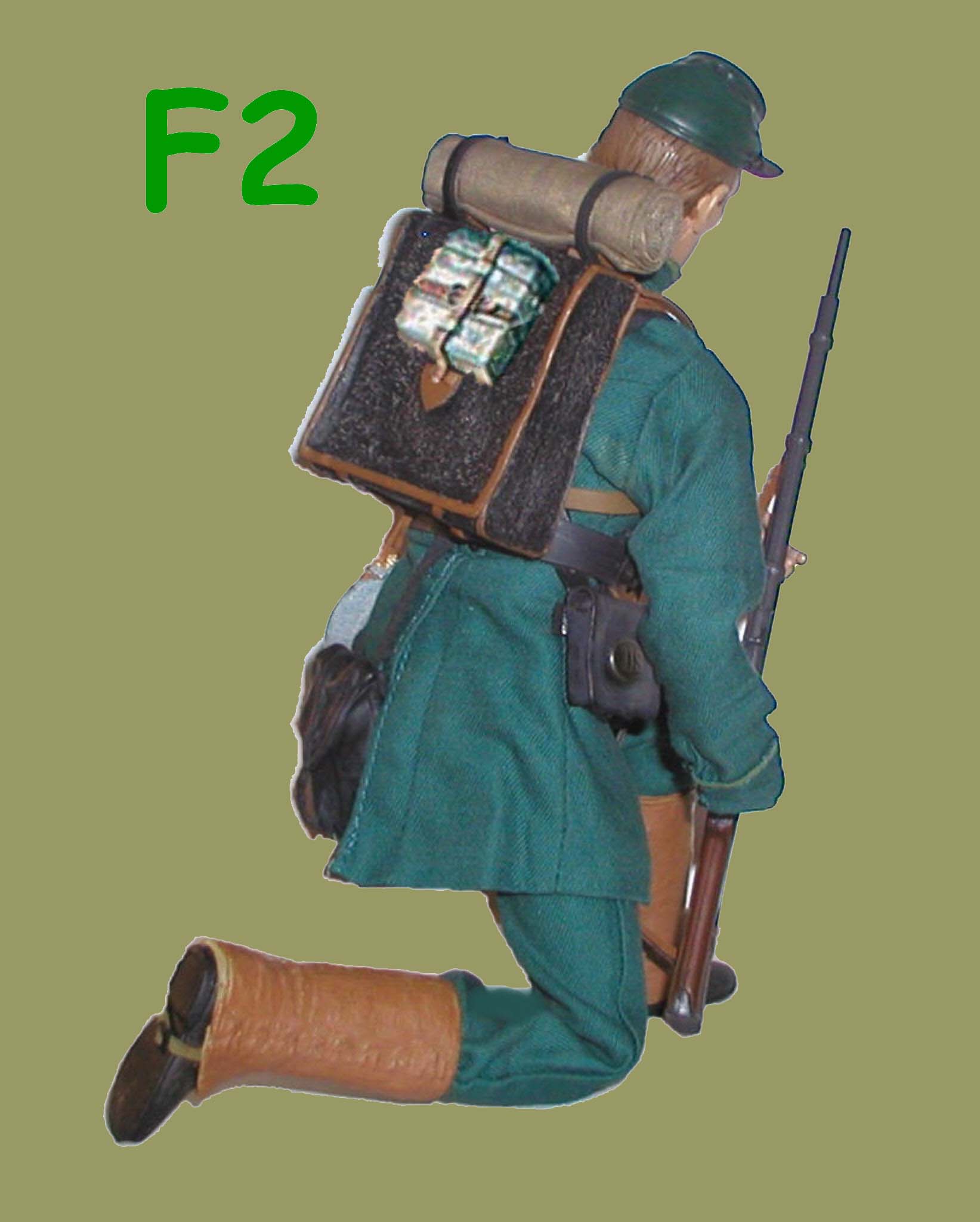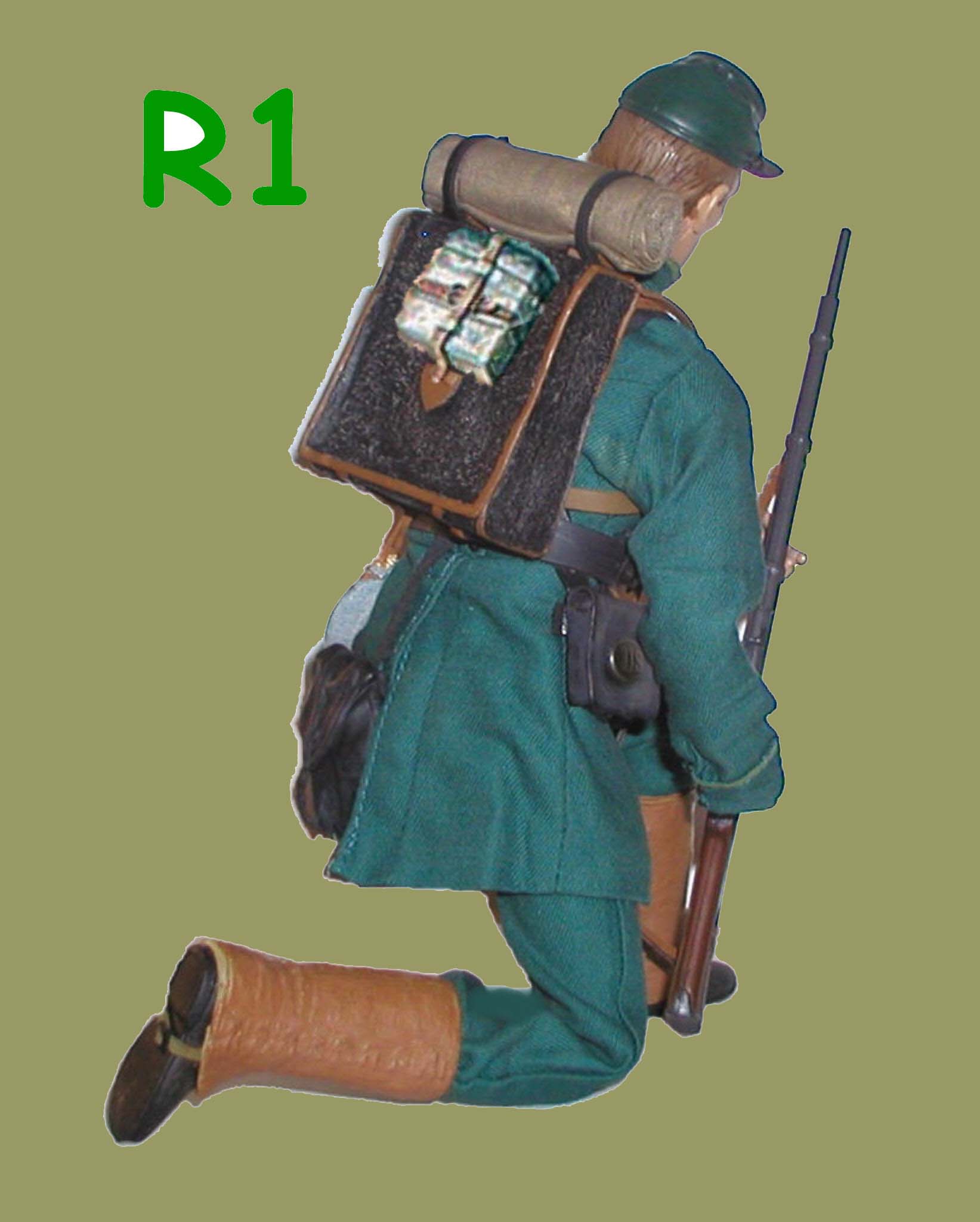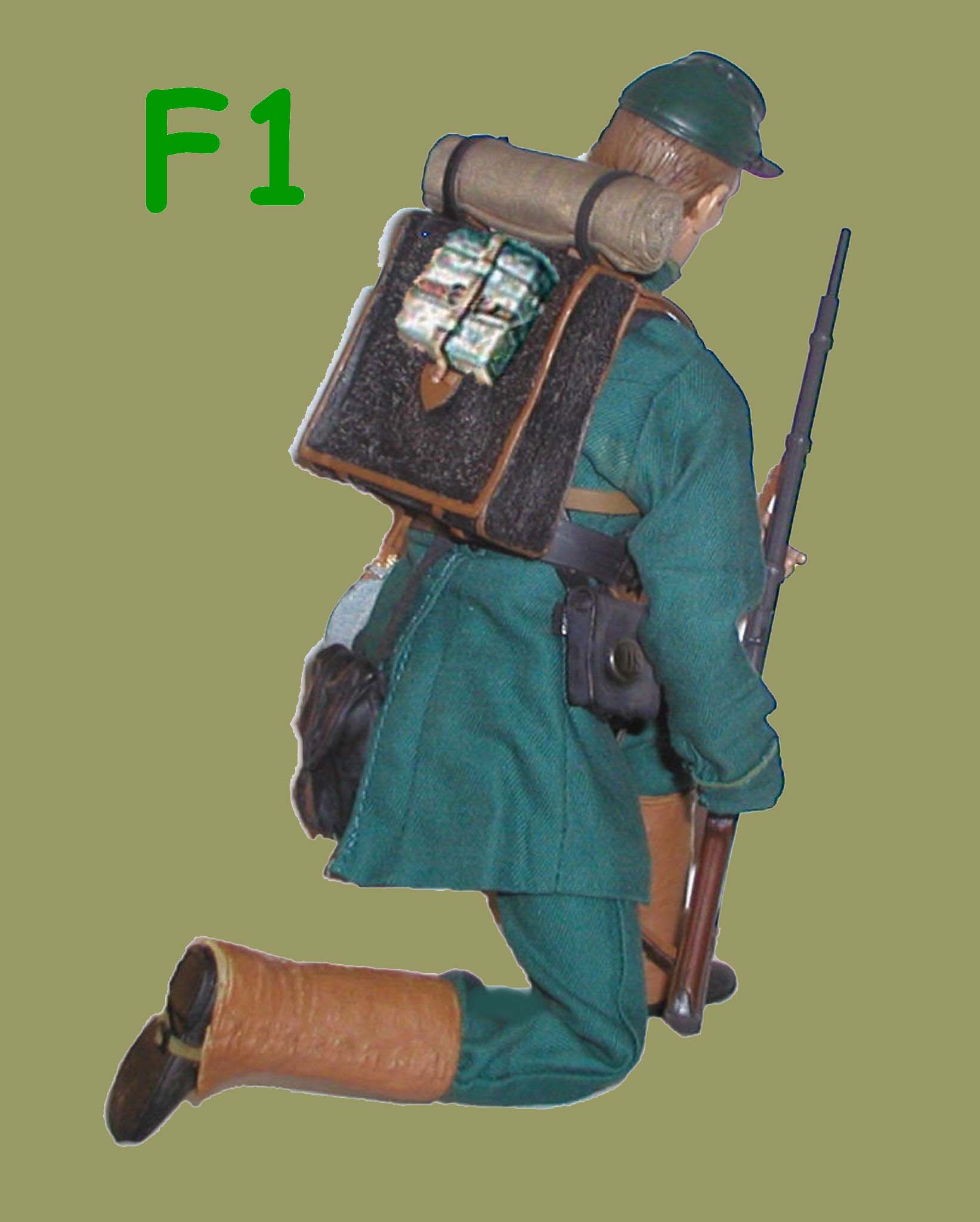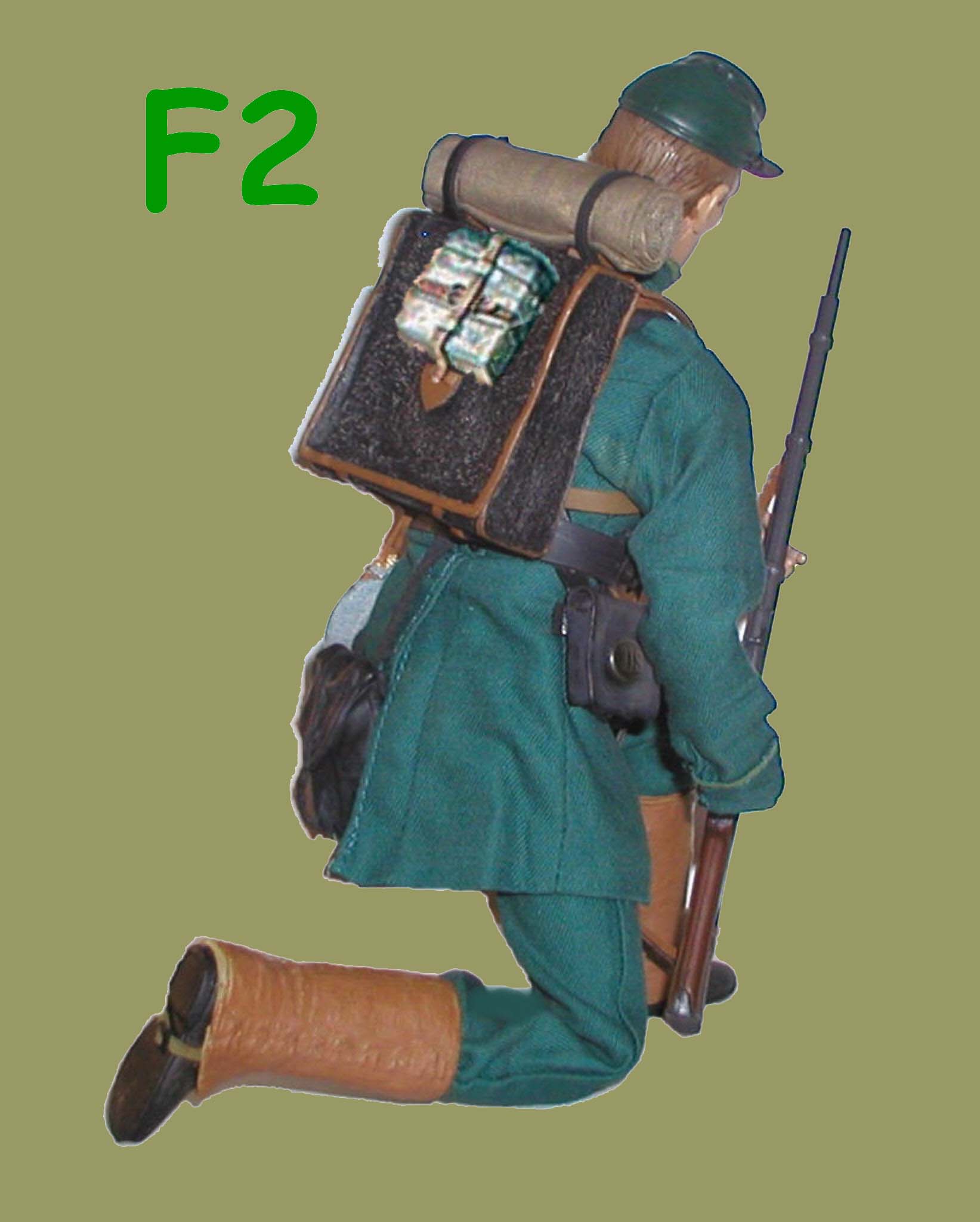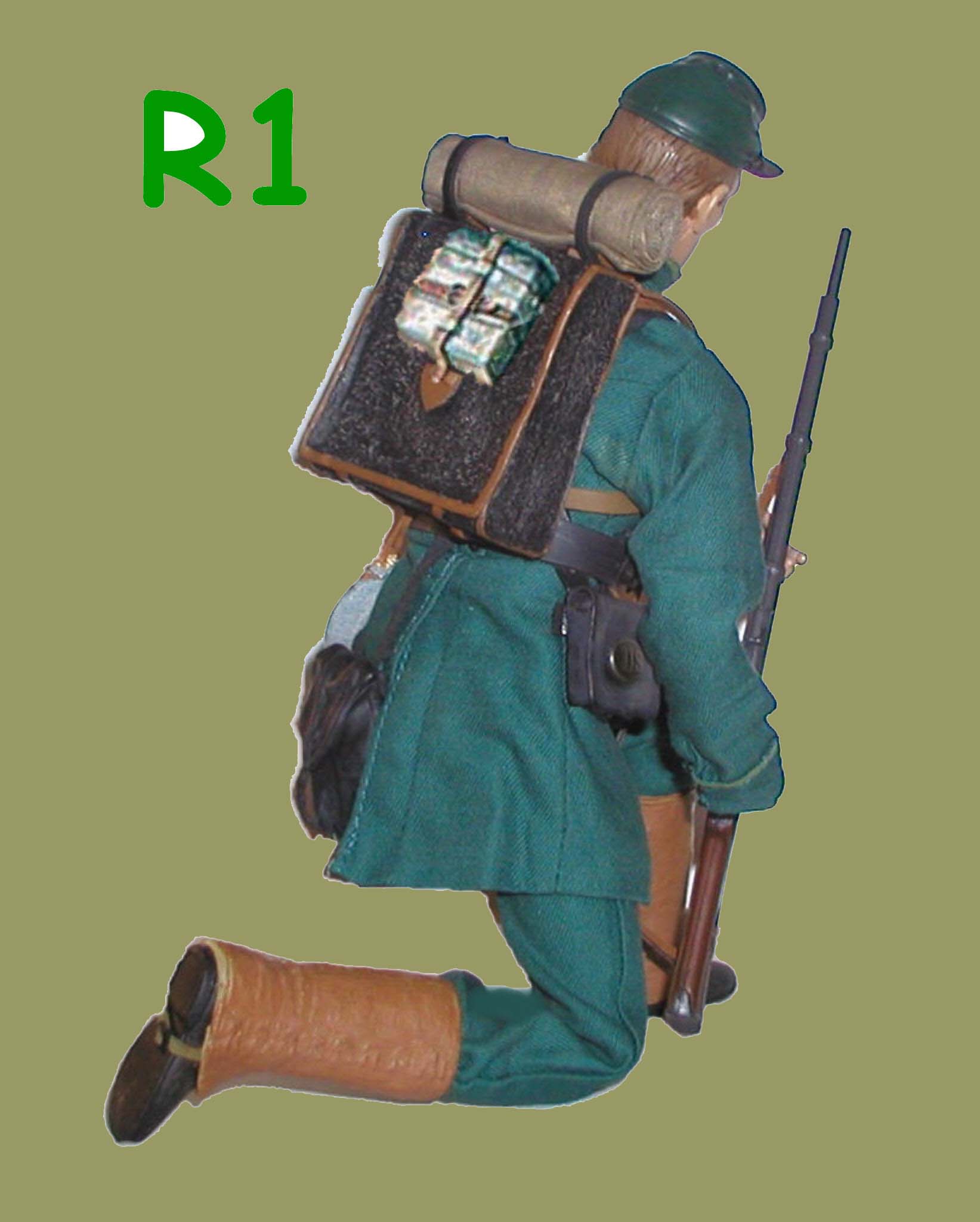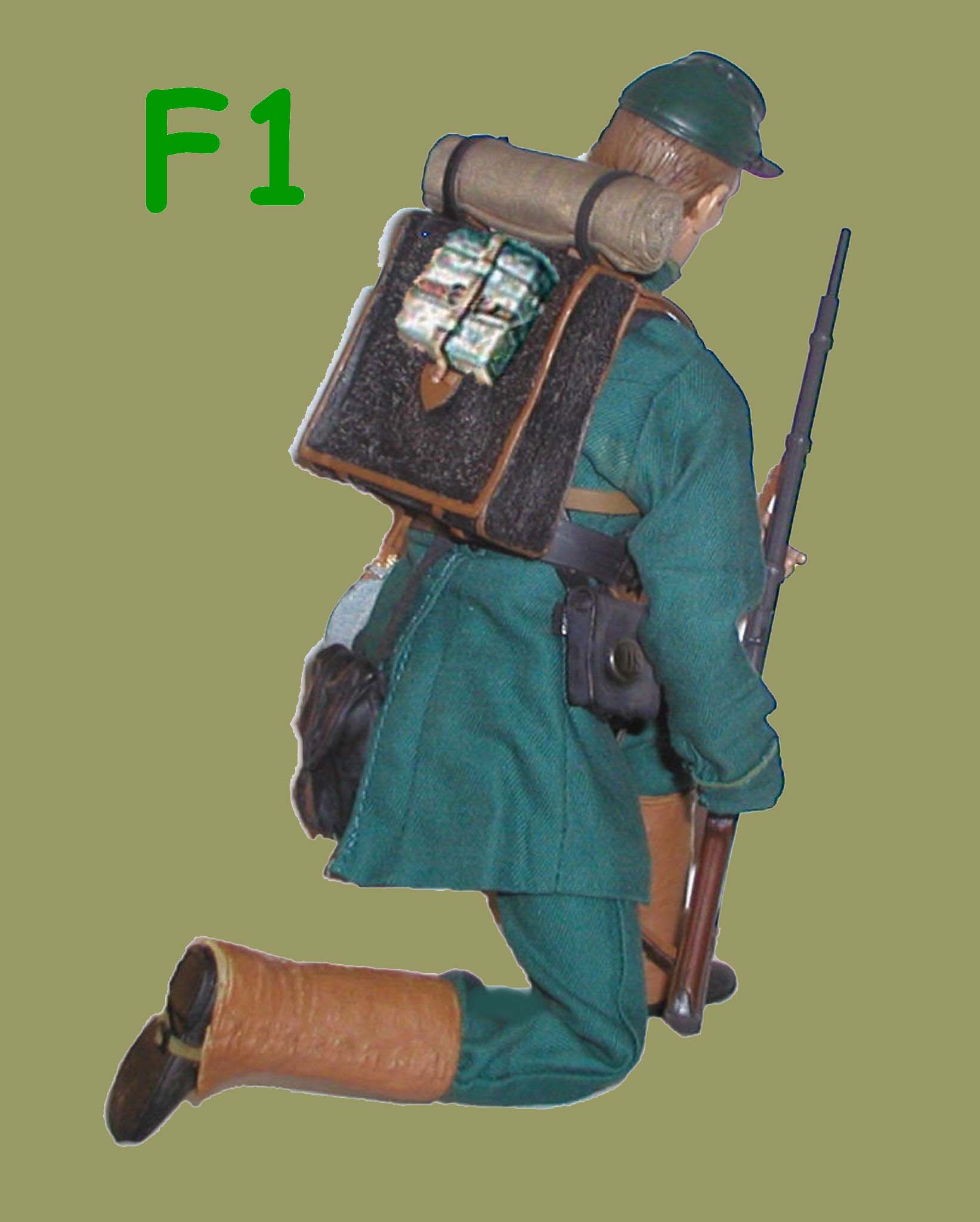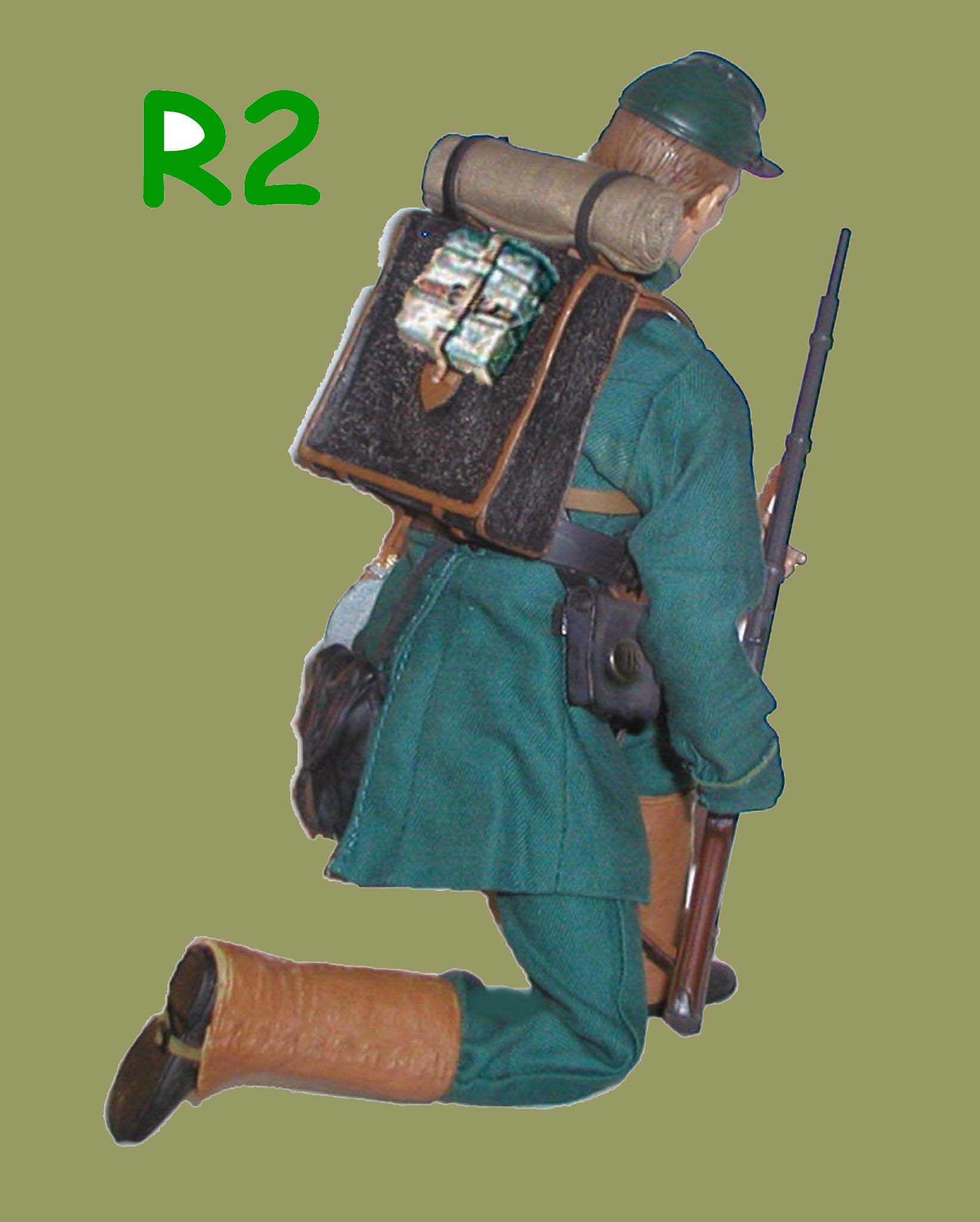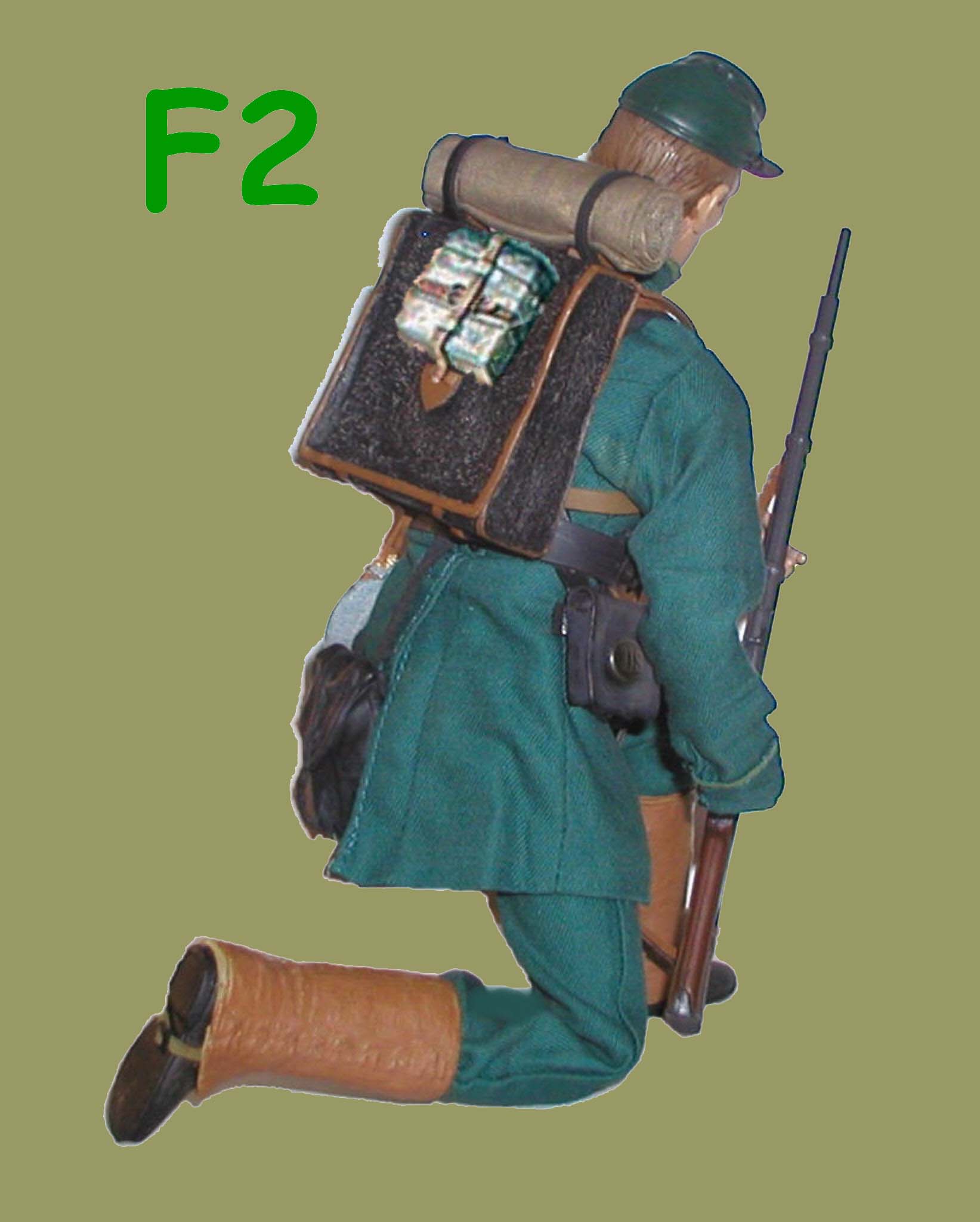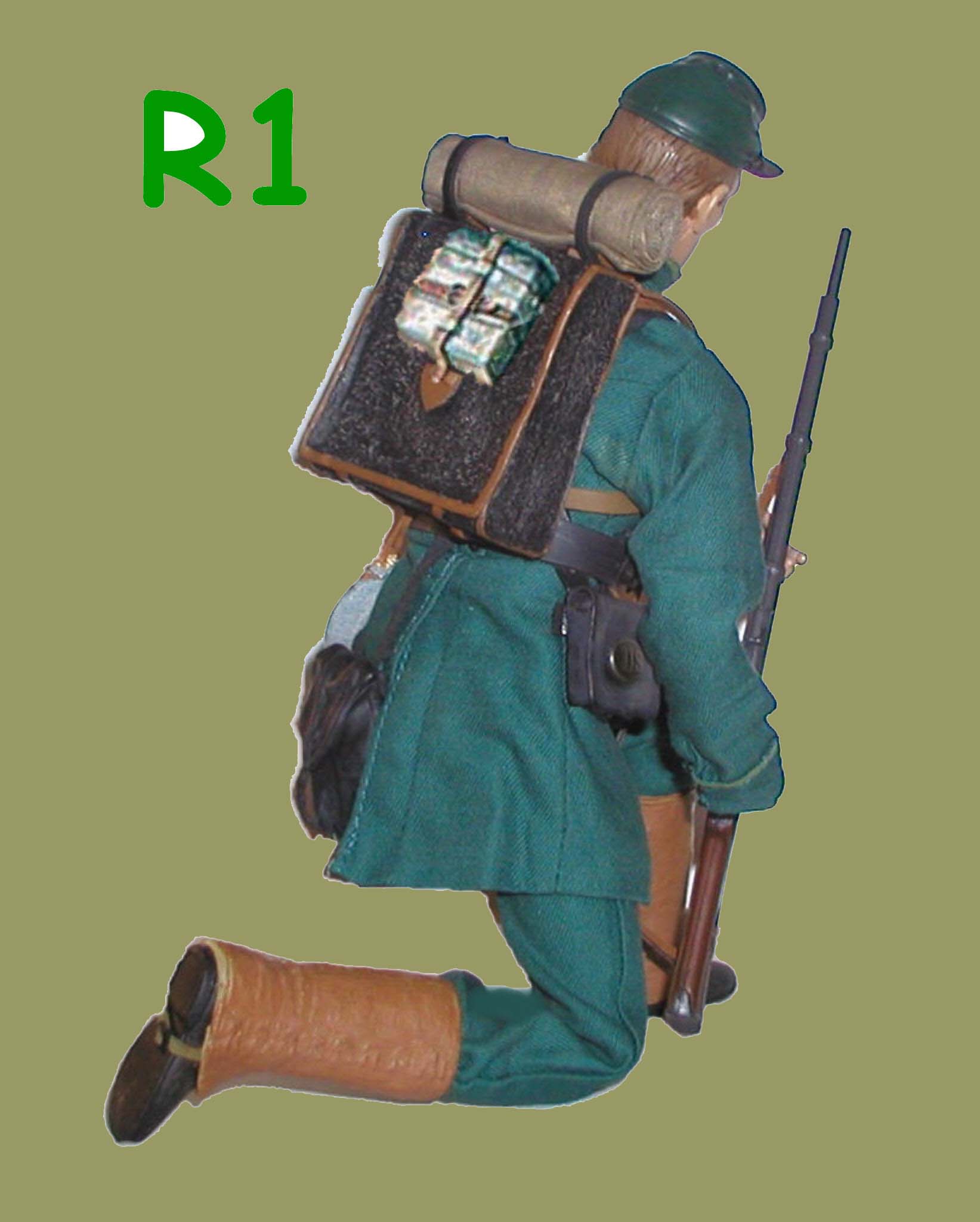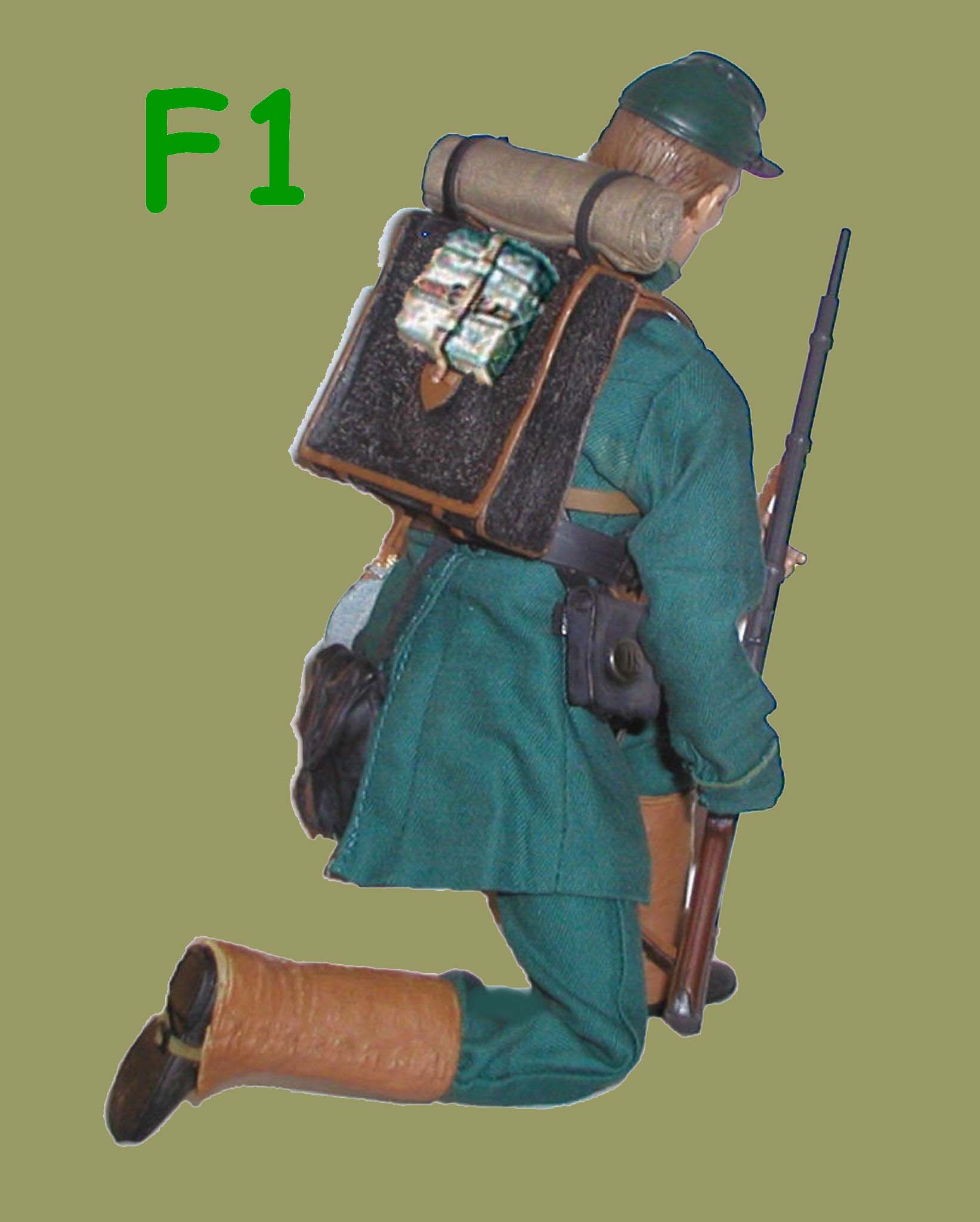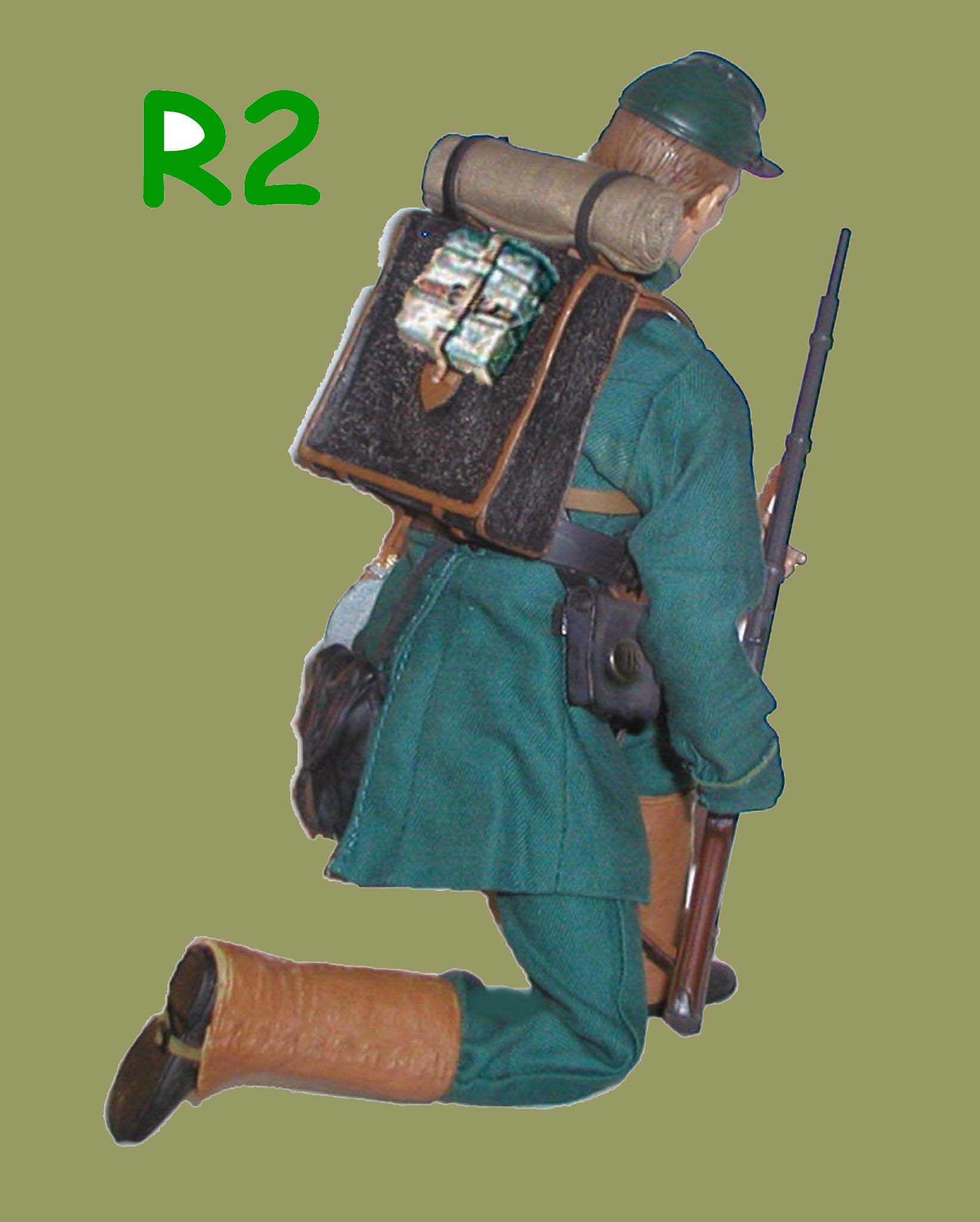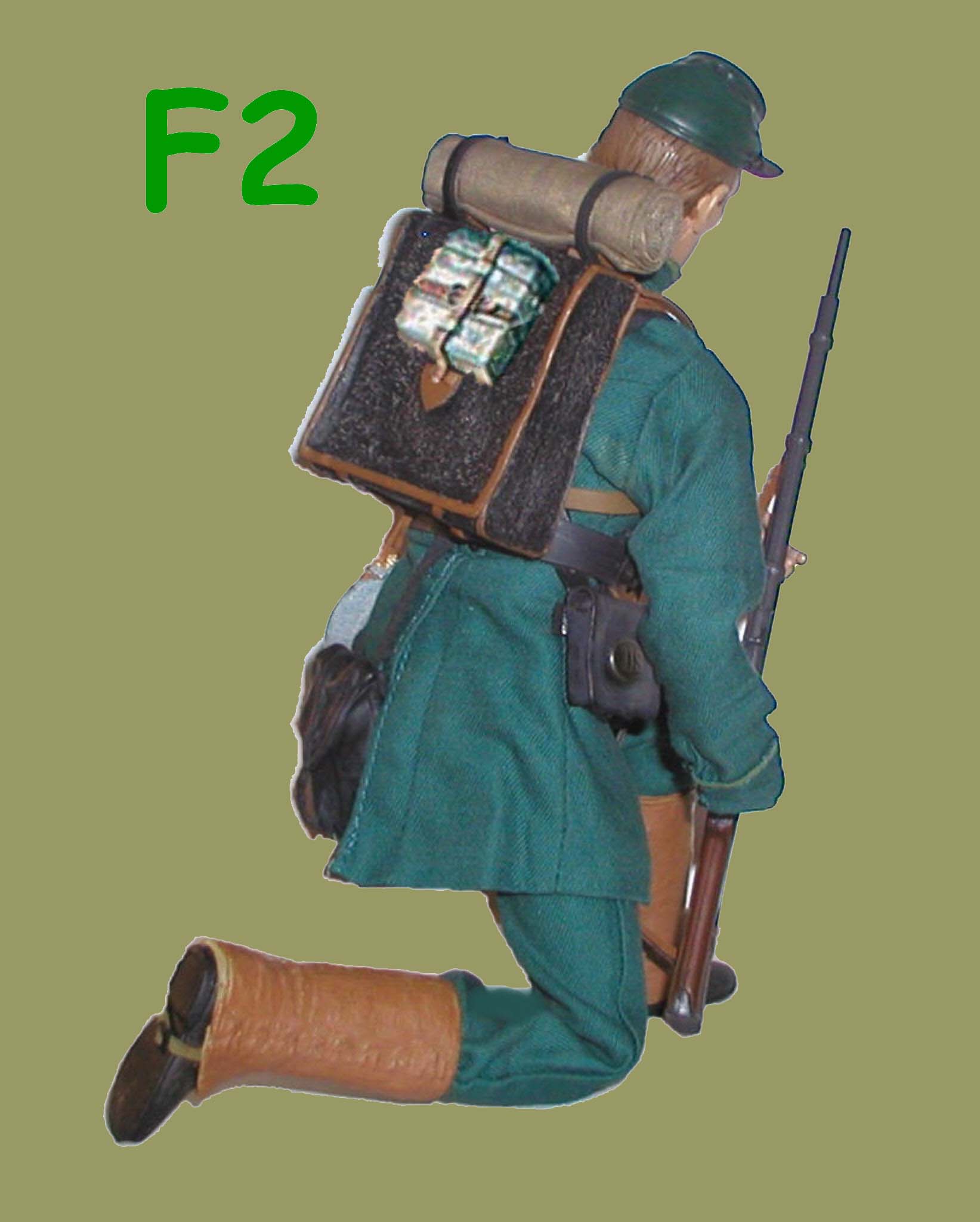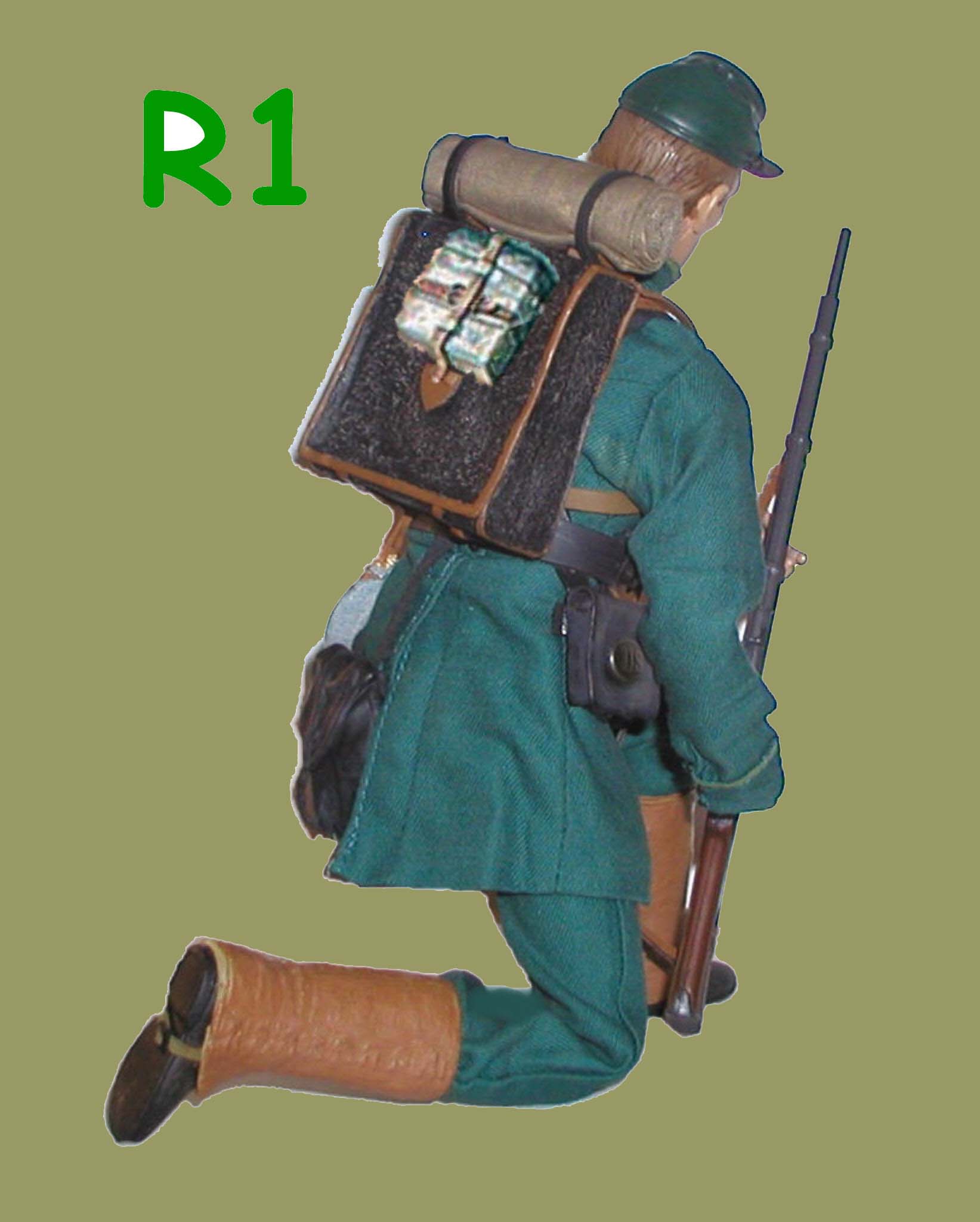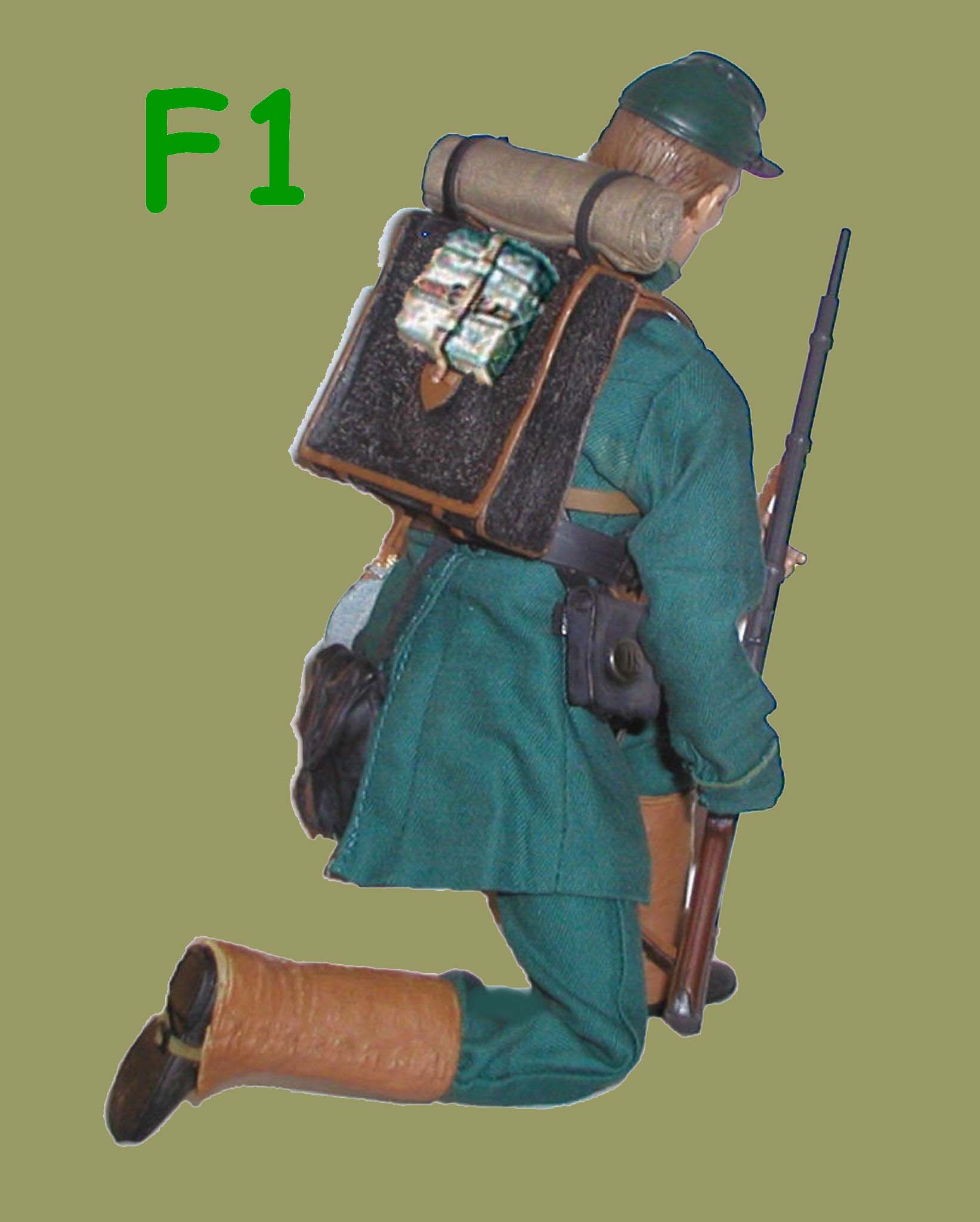 On command HALT, each group of Four-men deploys as a four-man rank at interval of 5 paces.

20 paces

20 paces

20 paces

All Four-man groups continue advancing until ordered to halt.

20 paces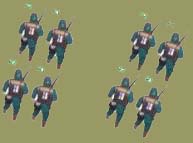 On command, MARCH the left Four-men continue forwards, all other groups march diagonally to the right until they are twenty paces ( F2 man counts ) from group to their left, then they too face forward and continue to advance. F2 man yells "twenty" so that next group F2 can start counting to twenty, each group repeats this count until all groups are marching forward or command to halt is given.




On command, FIRST PLATOON - AS SKIRMISHERS - ON THE LEFT FILE - TAKE INTERVAL – MARCH
FIGURE 2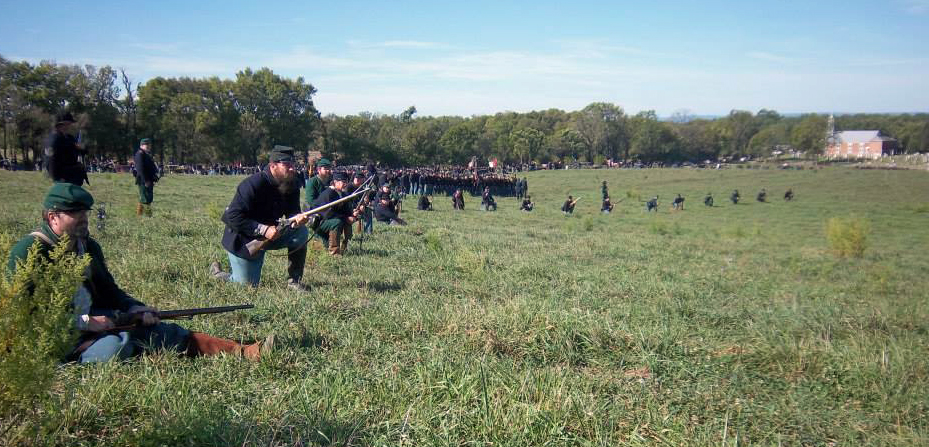 ---